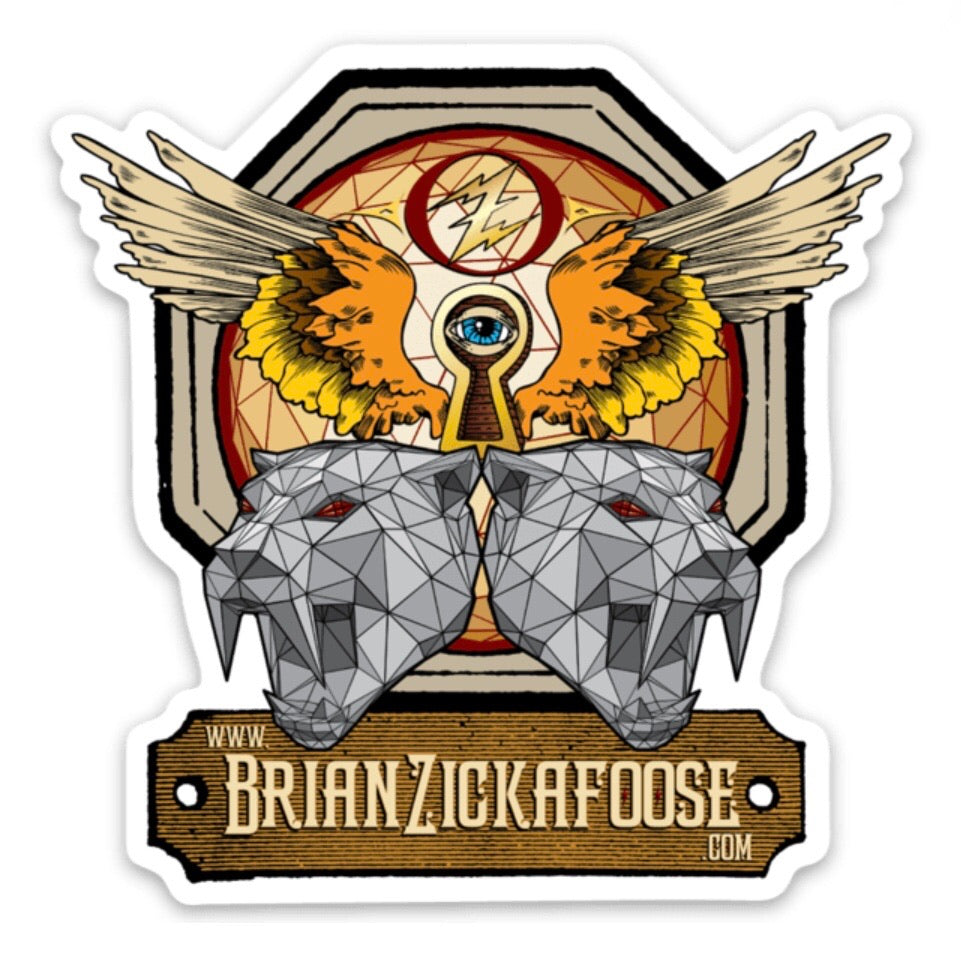 Sacred Geometry PSY-Country 3x3 Vinyl Sticker
Ignite your senses with the Sacred Geometry Psy-Country sticker, a high-quality die-cut vinyl masterpiece by artist Brian Zickafoose. This captivating sticker is designed to infuse your surroundings with psychedelic energy and intricate geometry.

Specifications:
- Sticker Size: 3 Inch

Crafted with precision and detail, the Sacred Geometry Psy-Country sticker features vibrant colors and a durable vinyl construction. Whether adorning your laptop, water bottle, or any other cherished item, this 3-inch sticker adds a touch of cosmic artistry to your everyday life.

Let the mesmerizing design captivate your imagination and showcase your appreciation for the fusion of sacred geometry and psychedelic aesthetics. Elevate your sticker collection with this unique and eye-catching piece that exudes artistic brilliance in every detail.